I love my Our Place pots and pans, so I have this set on my list for this year!
I didn't know that I could have such a strong opinion on throw blankets, but here I am. These are the best blankets of all time! We use ours daily. They would make a fantastic gift, too! 
A good coffee maker goes a long way. I've had this for a couple years and look forward to my morning cup everyday. 
If you're a sparkling water lover, a SodaStream is a great addition to your kitchen. I use it to make fresh sparkling water weekly. 
It took me a little while to hop on the robot vacuum trend, but I totally get the appeal now. It's so nice to just have it running while I'm doing other things!
Love this set of a pot and a pan for cooking – my most used!
Liam's "big" gift this Christmas is a balance bike! We're leaning towards this one.
We need another crib for the nursery, so I'm hoping to take advantage of a cyber weekend sale to get a little discount on it!
Liam is really into trains lately, so we're going to start him with a Brio Train Set for Christmas, too! 
This was Liam's 2nd birthday gift and has been a huge hit! It grows with kids, so it's a worthy investment.
I'm a sucker for small travel bags for organization, so this cosmetic case caught my eye!
Air Essentials Lounge Set
This set is *so good*. Great for lounging around the house or being comfy on the go! Fits TTS.
Air Pod Pros (2nd Generation)
Up To Half Off Some Styles.
30% Off Everything + Free Shipping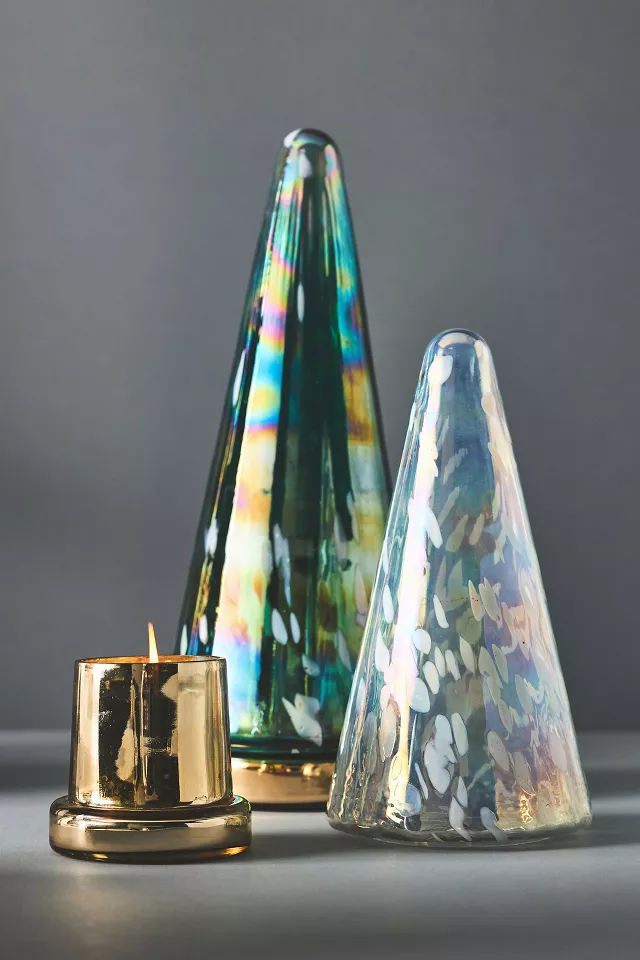 30% Off Most Items + Extra 50% Off Sale
35% Off Full Priced Items